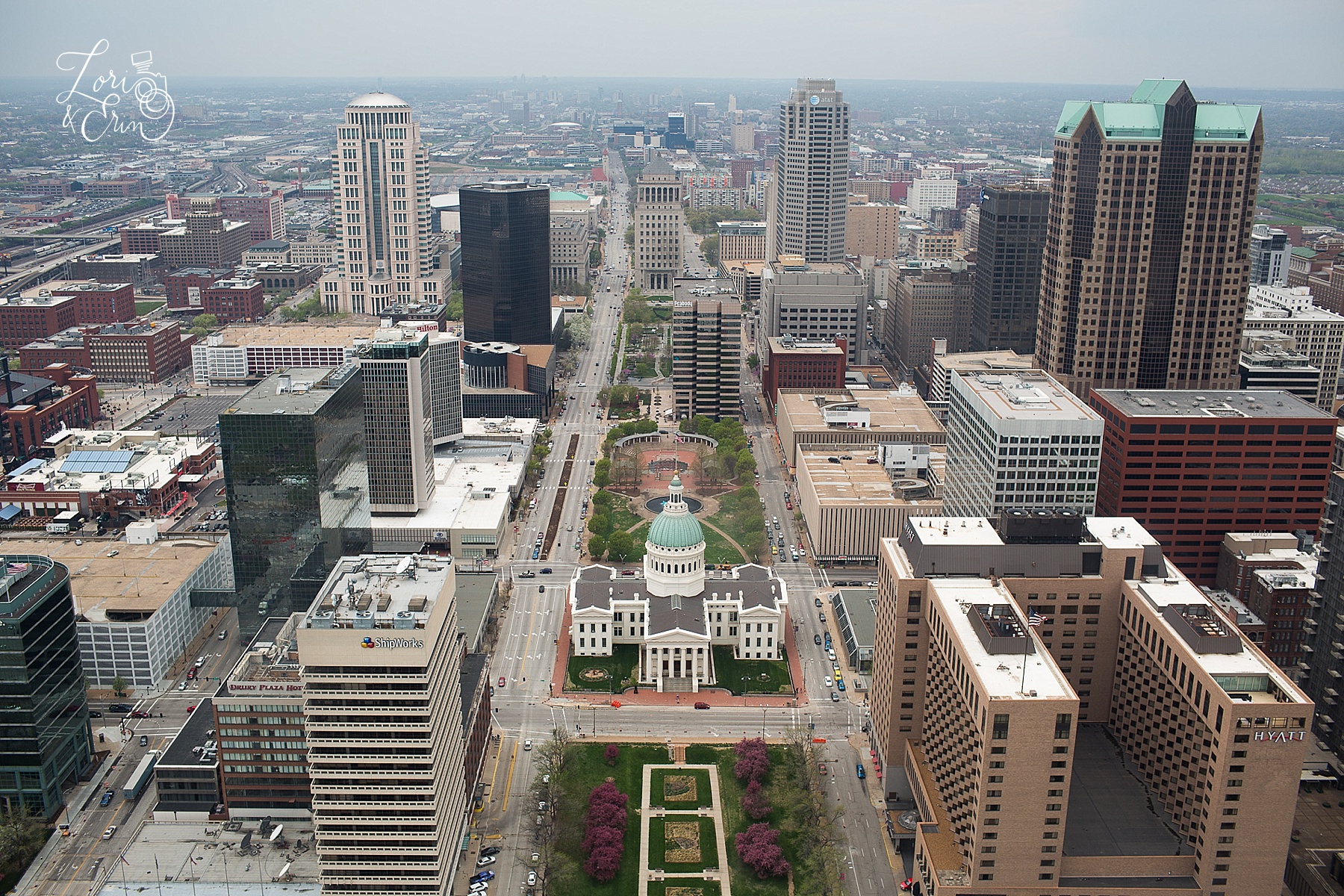 In our time as business owners, we've learned a lot and we've come a very long way. That being said, we know there's always more to learn and there's always room for us to grow. On top of that, there's nothing like learning from some of the best minds in the photography world. We recently had the chance to attend the first (and now annual) Shutterfest conference in St. Louis, MO. The slogan of the conference was "Shoot. Learn. Party."  Between the amazing variety of class options, the stand up comedian, and the live bands at night, the organizers were true to their word. We learned so much and met some great new people along the way. We can't wait to start putting our newly acquired knowledge into action soon!
Whenever we travel, we like to explore. So we allowed ourselves a day to wander around St. Louis, to enjoy the sights and the gorgeous weather. We visited the animals at the St. Louis Zoo, then stopped in at the nearby St. Louis Art Gallery for some quality time with Van Gogh, Monet and other famous artists on display. Both of these activities were located in the beautiful Forest Park area of St. Louis - if you've never been, it's a beauty of a park! Don't tell Mom, but we ended our afternoon with some killer root beer floats (before dinner) at Fitz's, a local stop in the Delmar Loop area.
I won't lie, coming back to a rainy, chilly Rochester wasn't the highlight of our week. But because of educational conferences like these, we're energized and ready for our busy spring and summer season. Bring on wedding season 2014! Some slightly warmer temperatures wouldn't hurt either...
Until next time! ~ Erin