There are very few things we cannot control on a wedding day. The weather is top on that list. And while it wasn't a heatwave, or raining - it was incredibly windy on Christine and John's wedding day. But as all weddings do, the show must go on and so it did.

From the first look to the last dance, John and Christine were all about sharing their love - both for each other, and for everyone that came to celebrate the day with them. Their bridal party was super fun, and their families were the absolute sweetest, handling the windy atmosphere with laughter and grace. It was a beautiful day for the sweetest couple.
Congratulations Christine and John!
~Erin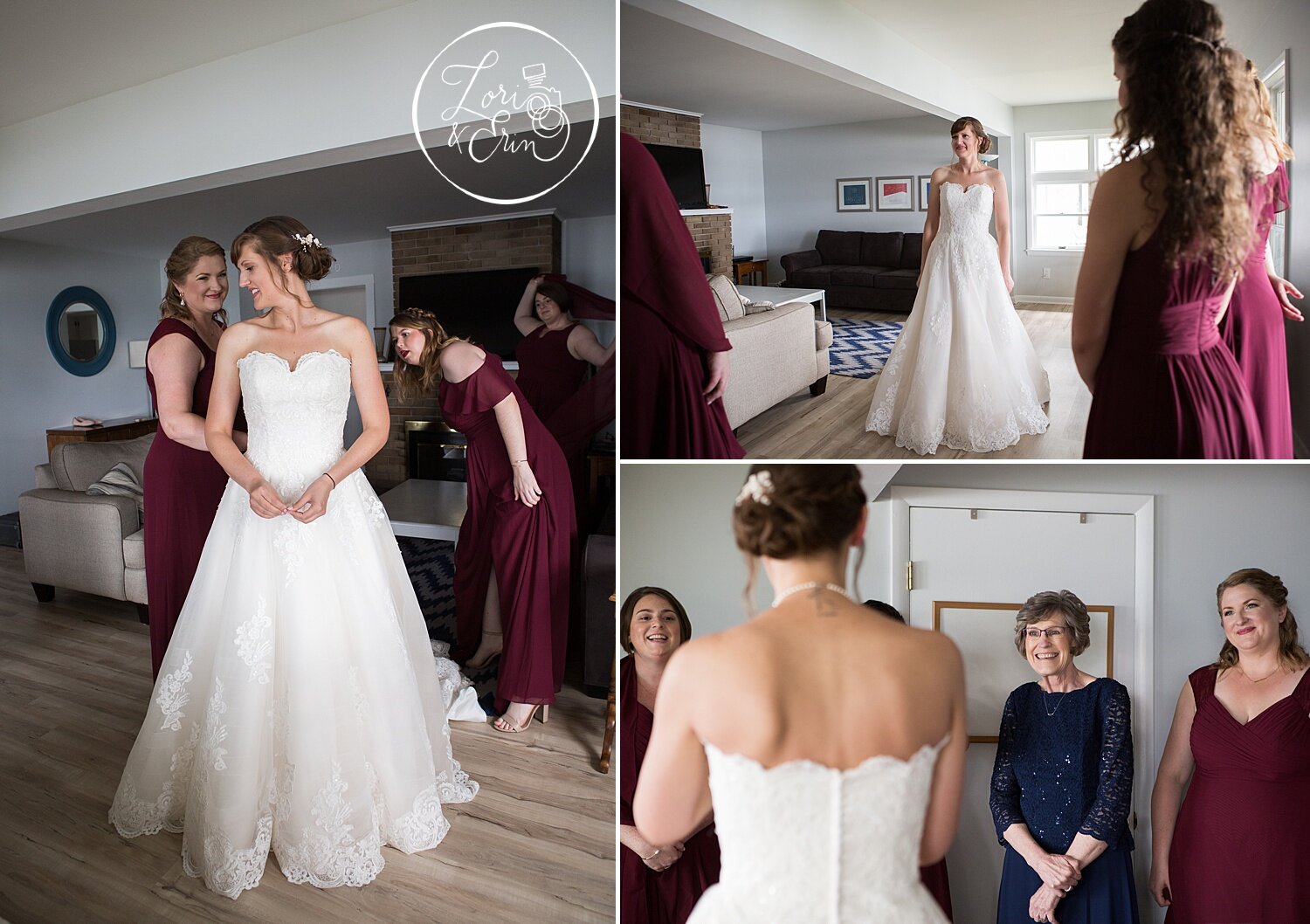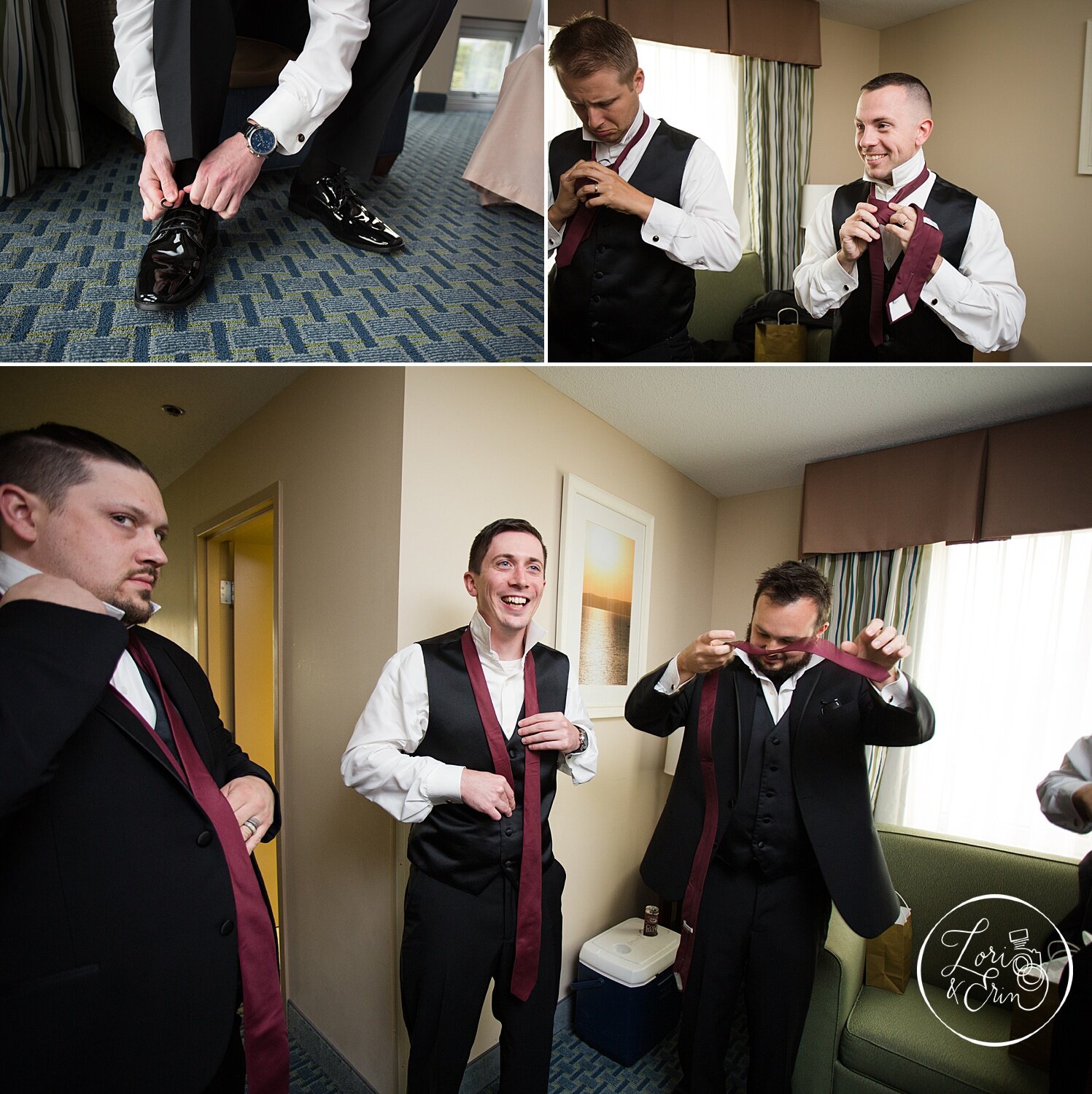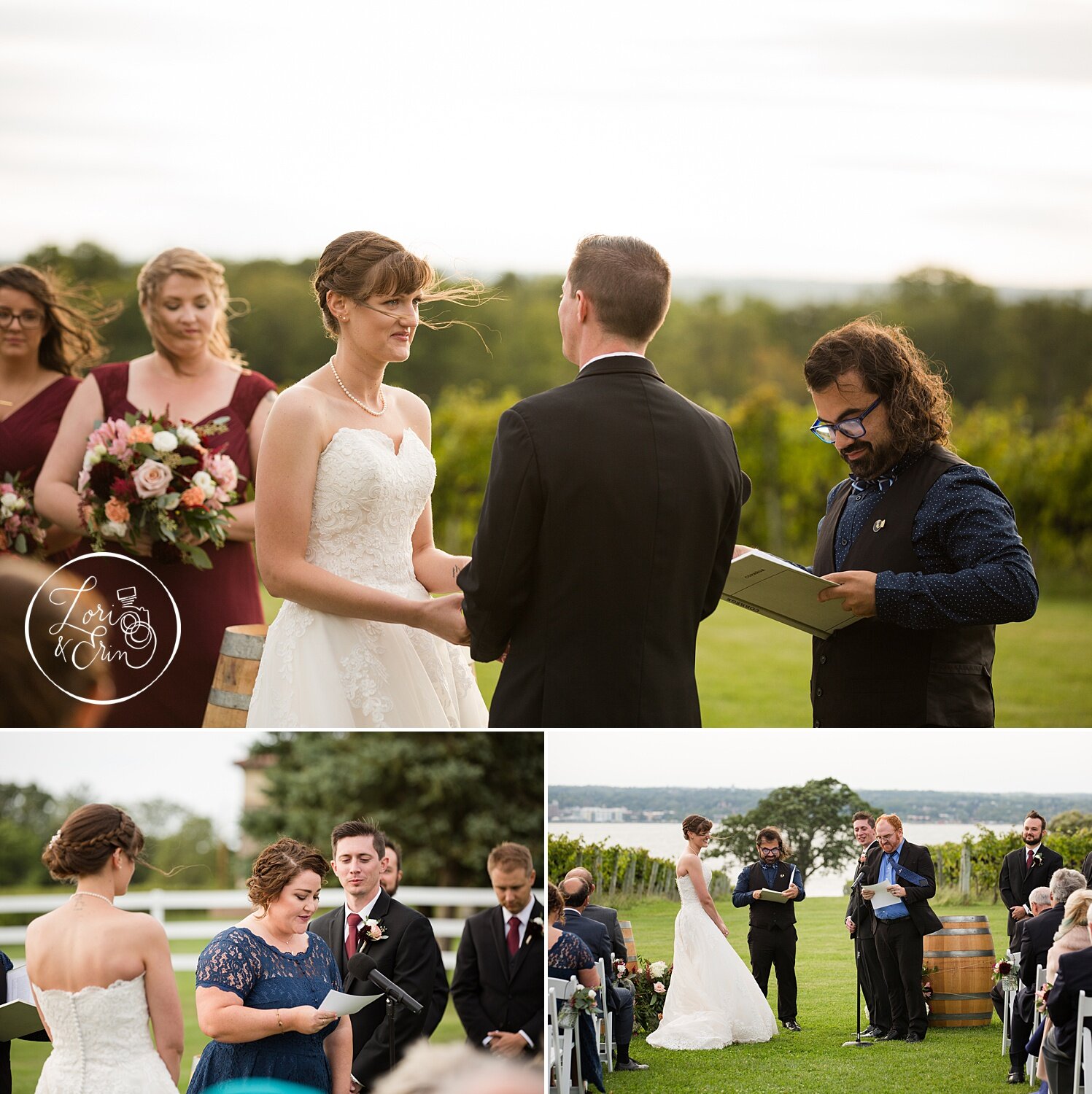 Read About More of our Recent Weddings