If you're looking for a boring headshot, then you've come to the wrong place.
For today's soon-to-be graduates it's all about personality. Show off who you are, and have fun while you're at it! Our studio is the world. Your session can take place anywhere you dream up, outer space excluded… a sports field, beach, or even concert hall, you name it!
We have the gear, you have the style, so let's go somewhere!
We remember what it was like, going through the motions of high school but dreaming of what's next. So many doors to open, places to explore, opportunities to consider. You're figuring out who you are and at the same time, trying to determine who you want to be. It's exciting!
We love being around students, learning about your passions, hopes and dreams. We feed off your energy, and use it to create a time capsule of this moment. This transition between childhood and adulthood, on the verge of independence, knowing and not knowing what's next.
Everything about your session is tailored to you. From the location, to the composition, to the final product. Our goal is to reveal the real, genuine, you.
So what are you waiting for? Let's do this!
"Lori and Erin completely captured my daughter's vision and concept for her senior portraits. Each and every photo is my favorite! The beauty of each of my daughters and their spirits just shines through these remarkable photos. They take my breath away and bring me so much joy each time I look at them. What an amazing gift you both have. You nailed it!"
-Patti Gauss, Parent
So how does this work?
First, we set up a complimentary consultation so we can get to know you and plan your perfect session
We have 3 session options: 30 minute basic session, our most popular 90 minute signature session, and a two hour model session. Possible upgrades include drone imagery, fusion video and travel to unique destinations. Choose your own adventure!
There is no limit on outfits or props; we actually encourage you to bring lots! Variety is the spice of life, as they say.
We edit the top 20-50 images (depending on your session) and present them to you on the big screen, about one week after your session.
At this time, you select your favorite images and we guide you through choosing the best ways to share them!
We offer a complete line of customizable products, including books, prints, canvas, metal, storyboards and much more, available to fit every budget
Three weeks later, you take home your artwork and show it off to all your friends!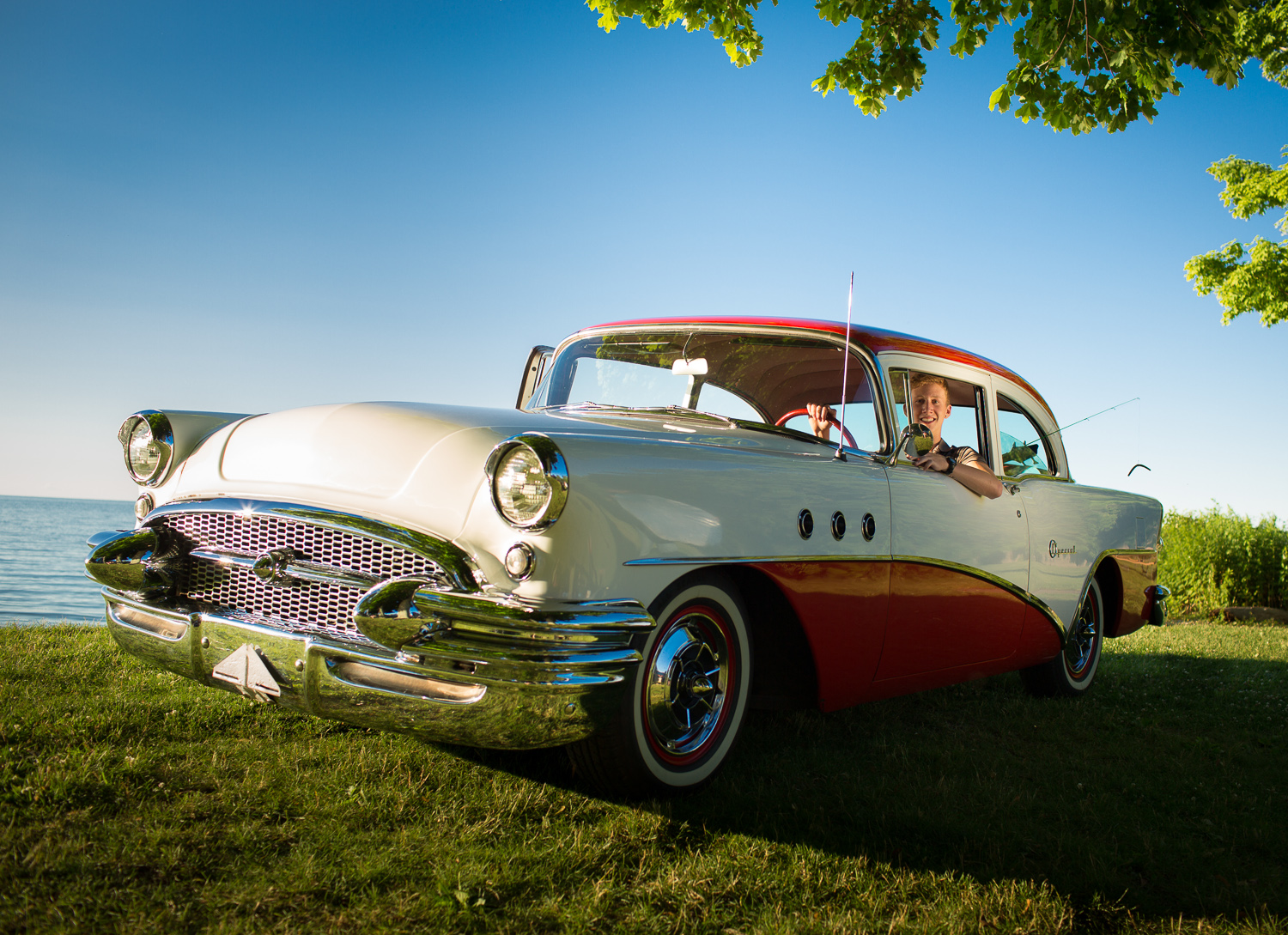 "Just had my son's senior pictures taken with Lori and Erin and they did such a great job. They are such a professional and fun, down to earth pair and my son had such a great time with the photo shoot. My only thing is I wish I had more kids to do more senior pictures :) "
-Kelli Ratcliffe, Parent
Ask us anything!
We recently started answering some common questions via our FAQ blog series. Some answers are below, but you can also click here for more.
Will you send my portrait to the school? Yes. Every high school has different requirements, so we convert your image to the correct specifications and get it directly to the yearbook advisor.
Can I bring my pet/friend/sibling? Of course! While the focus is on you, we are happy to add a buddy into a few shots.
Do you have a studio? Not exactly. 99% of our shoots take place on-location, meaning at a location other than our office. Some schools do require a "studio portrait" for the yearbook. For those students, we convert our office into a studio with a backdrop for your yearbook image. We'll go over this in detail at your consultation.
I'm not sure where to do my session, do you have any suggestions? We are more than happy to help you select the right location(s) for your session. We have worked all over the city and beyond, so we have an extensive list of possibilities. We'll make sure we find one that suits you just right.
How long until we get to see our photos? A sneak peek image is typically posted to Instagram/Facebook within 24 hours. You will see all of your images at the viewing appointment about a week after your session.
Can I post my photos on social media? Social media files come with certain products and packages. We'll go over this in detail at your ordering appointment.
Can we order prints through you? I sure hope so! We offer plenty of ways for you to enjoy your images. From books to canvas, wallets to announcement cards, we've got you covered! In addition to traditional prints, we offer prints on metal for that extra wow factor, and so much more.
What about adding video or drone shots? YES! We love adding this extra layer of creativity and storytelling. Check out this awesome fusion session we did here, and tell us what your story is!
How much does it cost? A basic session starts at $175, while the model session starts at $495. Products are tailored to your wants and needs as we do not subscribe to the one-size-fits-all model! Please inquire for detailed information.
Do you offer payment plans? Yes, we are happy to work out a payment plan that will fit your needs.
Are you insured? Yes, though we pray we never need to use it.
So easy and fun to work with. They had a lot of ideas to make my daughter's senior pictures very special and unique! My very picky teenager is extremely happy with her pictures and can't wait to show her friends! I was happy with the pictures and the price!
-Bridget Napierala, Parent
We go together like flip flops and sunny days...
Depending on the session you choose, you will work with either one or both of us. Our main goal is to put you at ease, and make it a fun experience you won't forget!
We are both easy going and ready for whatever adventure you throw our way. No matter what the season, sport, instrument, or pet - we'll find a way to not only include it, but make it awesome too.
We also wouldn't mind if we were the cause of an Instagram hashtag that read #seniorportraitswithlorianderinrock
Or something equally as awesome, we're not picky.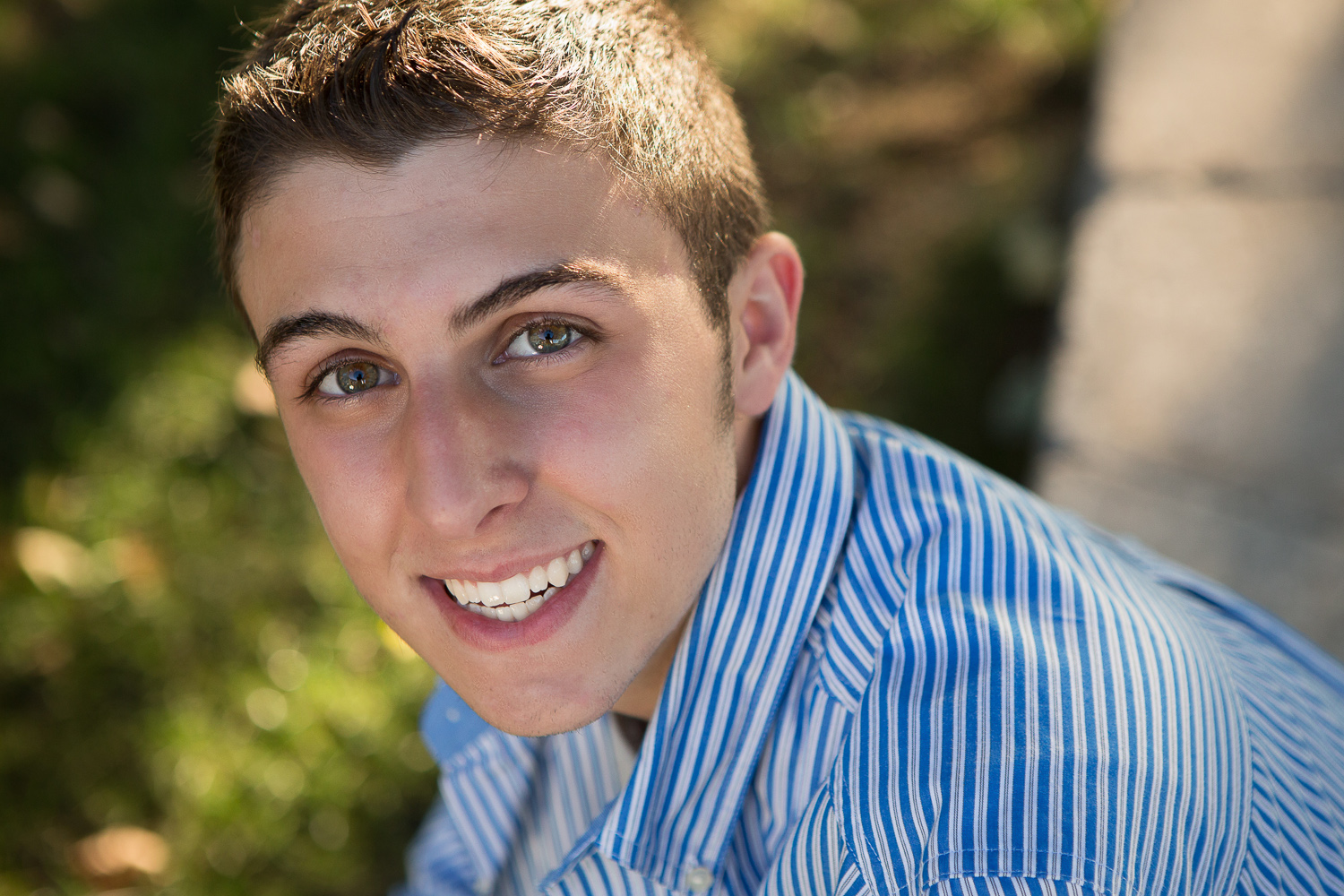 "When working with you, I really liked your sense of humor and knowing exactly what you would need in order to make the pictures perfect. You worked with me and didn't direct me; listened to my ideas and tried to find the best method for achieving the photos I was looking for."
-Jake, Senior